We are a family owned fruit farm in the Heart of the Kent Countryside, The Garden of England. As the name 'Westerhill Farm' suggests we are on a hill and have some of the best views of the Weald of Kent.
Established by Jack Baxter and his son, Gordon, in 1943 – hence the name J.L.Baxter & Son. We grow top quality apples, pears, plums, apricots, cherries and quince! More recently we have established a vineyard and are very excited about the prospect of this!
We have come a long way over 70 years but our focus remains the same – delivering the highest quality fruit that exceeds the expectations of our many and varied customers.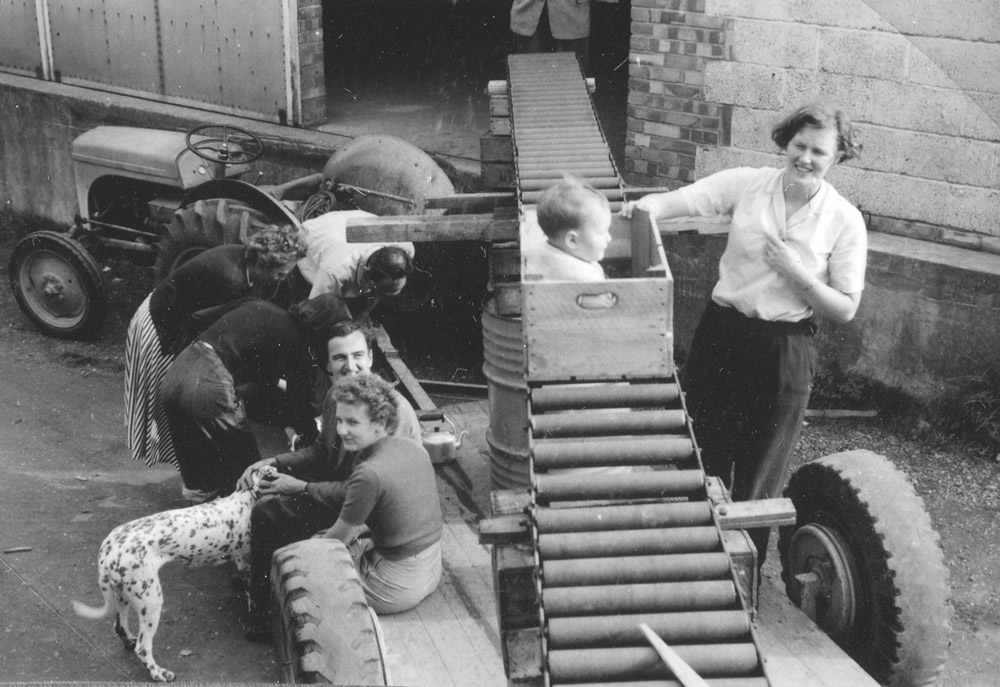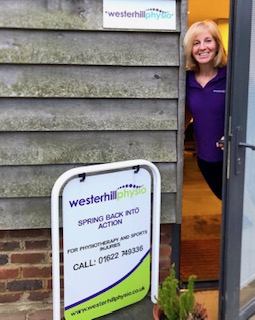 Westerhill Physiotherapy has been established since 1995 and provides highly specialised care for a wide variety of musculoskeletal pain and sports injuries. 
Follow the link to find out more.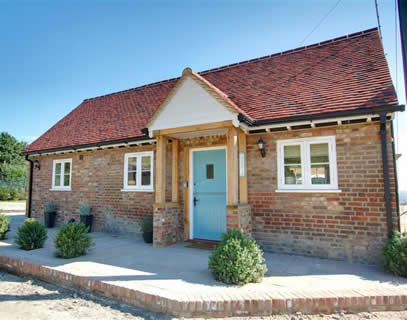 The Old Pump House is a beautiful conversion right in the heart of the Farm. Available to rent or to holiday all year round it's a lovely little cottage to escape to. 
Follow this link to find out more.